During the current financial crisis, these emergency loans in the Philippines are of great interest to many people. Because it's very urgent for them
However, it's important to understand both the benefits and risks of each loan option before getting one for your immediate needs. This article will show Top 6 Convenient Ways to Get an Emergency Loan in the Philippines.
In the Philippines, there are several options available to individuals who need emergency funds. Here are some common ways to obtain an emergency loan:
Online Lending Platforms:
Online lending platforms have gained popularity in the Philippines due to their convenience and accessibility. These platforms connect borrowers with multiple lenders, offering a range of loan options.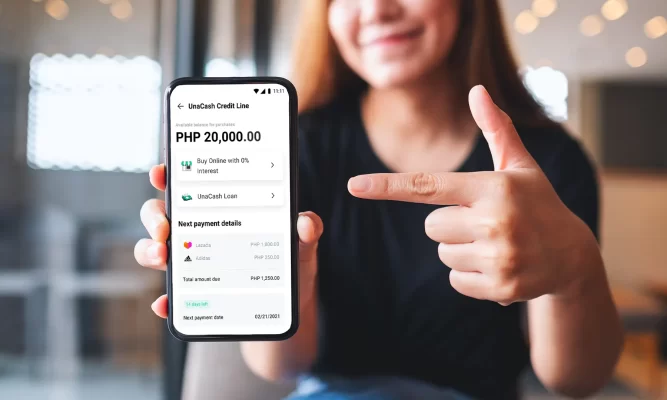 The application process is typically done online, allowing you to apply from the comfort of your home. Many online lenders provide quick approvals and disbursals, making it a convenient option for emergency situations. However, be sure to carefully review the terms and conditions, including interest rates and fees, before committing to a loan.
Mobile Apps:
Some financial institutions and lending companies have developed mobile apps that allow users to apply for loans directly from their smartphones. These apps offer a user-friendly interface, making the loan application process quick and convenient.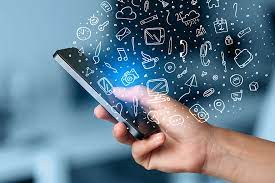 Additionally, mobile apps often provide features such as document uploads, loan tracking, and easy repayment options, enhancing the overall convenience of obtaining an emergency loan.
Digital Banks:
Digital banking has gained traction in the Philippines, providing an alternative to traditional brick-and-mortar banks. Digital banks offer various financial services, including loans, through their online platforms.
The loan application process can be completed entirely online, eliminating the need for physical visits to a bank branch. Digital banks often provide competitive interest rates, quick approvals, and seamless digital transactions, making them a convenient option for emergency loans.
Salary or Payday Loans:
Salary or payday loans are specifically designed for individuals who need immediate cash before their next paycheck. Many lending institutions, both traditional and online, offer these types of loans. The convenience lies in the fact that loan approval is often based on income verification rather than stringent credit checks.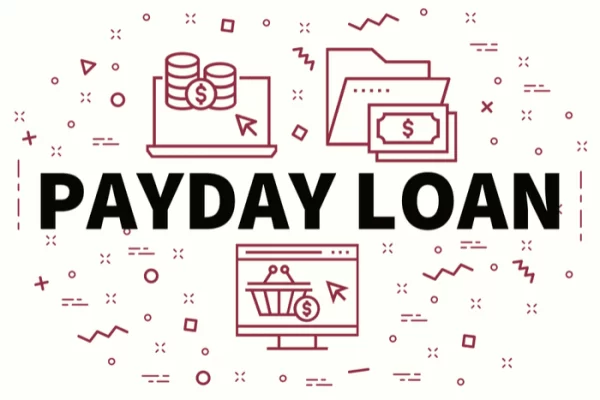 Some employers also have tie-ups with lending institutions, allowing employees to access salary or payday loans directly through their workplace. These loans can provide quick financial relief during emergencies.
Credit Cooperatives:
Credit cooperatives, also known as cooperative banks, are member-owned financial institutions that offer a variety of financial services, including loans. Joining a credit cooperative and becoming a member allows you to access their loan products conveniently.
Credit cooperatives often have a more personalized approach to lending and may offer lower interest rates compared to commercial banks. The application process is usually straightforward, and loan approvals can be relatively quick.
Government Agencies and Social Security Systems:
In certain cases, government agencies or social security systems in the Philippines may provide emergency loans or financial assistance to eligible individuals.
Examples include the Social Security System (SSS) and the Government Service Insurance System (GSIS). These programs often have specific eligibility criteria and application processes, so it's important to contact the relevant agency for more information.
When applying for an emergency loan, it's important to consider the following: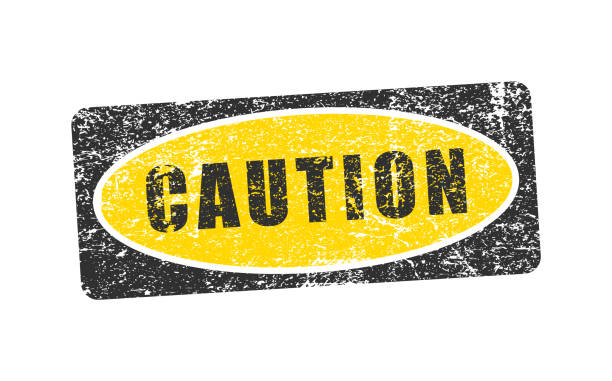 Read and understand the terms and conditions of the loan, including interest rates, fees, repayment terms, and any penalties for late payments.
Evaluate your ability to repay the loan within the specified timeframe.
Compare loan options from multiple sources to find the most suitable terms and interest rates.
Maintain a good credit history and credit score as it can impact your loan eligibility and interest rates.
Prepare the necessary documents and information required for the loan application process, such as identification documents, proof of income, and address verification.
Remember, obtaining an emergency loan should be approached with caution. It's essential to assess your financial situation, budget your repayments, and only borrow what you can afford to repay.
Conclusion:
Remember, obtaining an emergency loan should be approached with caution. It's essential to assess your financial situation, budget your repayments, and only borrow what you can afford to repay.
»See More: The Rise of Online Loans in the Philippines: Convenience, Accessibility, and Potential Risks
Information Edited By Finlo.net